How often should I work out?
How often should I work out?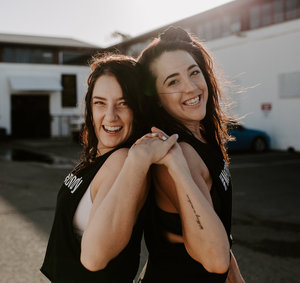 By Emma and Carla
updated over 1 year ago
We recommend aiming for 2-5 MerryBody classes each week. Of course, if your body feels great, go ahead and schedule in some more sessions! There is so much variety inside the Studio!
Feel like a blissful stretch session? We got you covered. After a high-intensity Pilates booty burn… you'll find it inside MerryBody Online Studio. Maybe you're after both? Then you'll love the fusion classes! Many of our members stack classes depending on what their body needs.
Each week a new class is added to the library, keeping you motivated and consistent with your practice. Yes! You'll actually enJOY moving your body!
Always merrymaking,
Emma + Carla
Did this answer your question?