Can't Access Website
Can't Access Website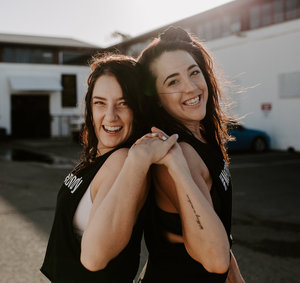 By Emma and Carla
updated over 1 year ago
We are sorry to hear this! First thing is to check if it may be related to your internet. Try browsing to another website and see if that loads normally. If not, it may be an issue with your internet connection and please contact your internet provider.
If other websites load, you can try opening a new browser window, and if you know how, in INCOGNITO mode. This may clear the cache. Your cache/history sometimes needs to be cleared when we have done internal updates. If that does not work, you can force your browser to clear cache. Here are instructions on how to do this if you use a Chrome browser:
https://support.google.com/accounts/answer/32050?co=GENIE.Platform%3DDesktop&hl=en
Another option would be to download our app on your phone if the website is not working for you. It can be found when you search 'MerryBody' in the App store.
Or download the MerryBody App here.
Always merrymaking,
Emma + Carla
Did this answer your question?