How do I cancel?
How do I cancel?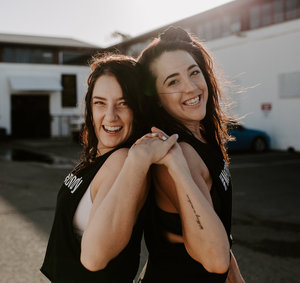 By Emma and Carla
updated over 1 year ago
We want to give you the best opportunity to create your MerryBody. That's why we're inviting you to fully participate in MerryBody and if you don't feel we've delivered on our promise, you can cancel at any time.
If you decide MerryBody Studio isn't for you, you can cancel anytime by filling out this form.
Cancelling your monthly membership prevents your payment method from being charged in any future month. For example, if you cancel anytime in January, you will not be charged in February. You'll continue to be able to access and benefit from MerryBody Studio until the last day of your current month.
We hope this answers your question.
Always merrymaking,
Emma + Carla
Did this answer your question?