What is the Weekly Class Plan?
What is the Weekly Class Plan?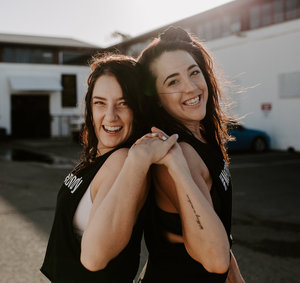 By Emma and Carla
updated over 1 year ago
Every single week, the 7 Day Class Plan is updated inside MerryBody Online Studio. If you suffer from decision fatigue, let us do the hard work for you!
The Weekly Class Plan is specifically designed to safely and effectively move and transform your body and mind. Never be bored and no more wasted minutes on wondering which class to select!
You can find out more about MerryBody here:
MERRYBODY ONLINE STUDIO
Always merrymaking,
Emma + Carla
Did this answer your question?